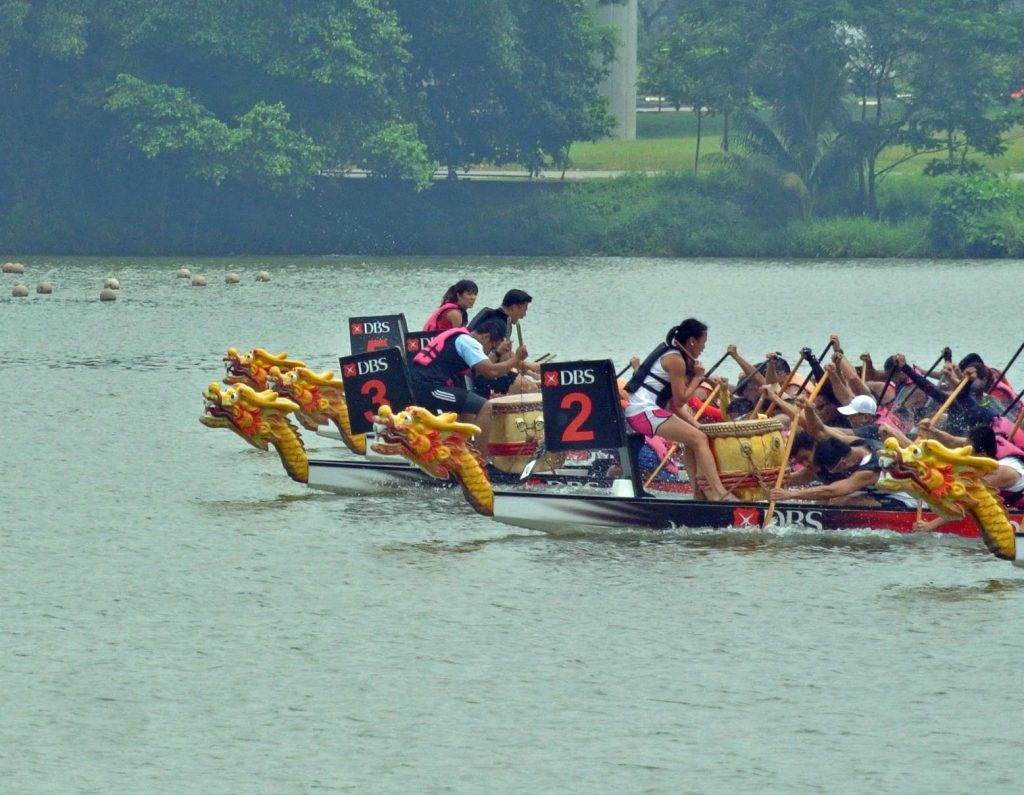 Singapore, an island city-state southern off Malaysia, is a global financial center with a tropical climate and multicultural population. Its colonial core centers on the Padang, a cricket field since the 1830s and now flanked by grand buildings such as City Hall, with its 18 Corinthian columns. In Singapore's circa-1820 Chinatown stands the red-and-gold Buddha Tooth Relic Temple, said to house one of Buddha's teeth. Singapore's territory consists of one main island along with 62 other islets. Since independence (1965), extensive land reclamation has increased its total size by 23%. The country is known for its transition from third world to first world in a single generation, under the leadership of its founding father, Lee Kuan Yew. Three islands are special; Jurong Island, housing most of the petrochemical and specialty chemicals production facilities, and Sentosa Island where all the main touristic attractions are located like Universal Studios and an excellent aquarium. Pulau Ubin is also worth a visit as it still has buildings in Kampung style and an unspoiled nature. Singapore has numerous musea and an Art Science museum.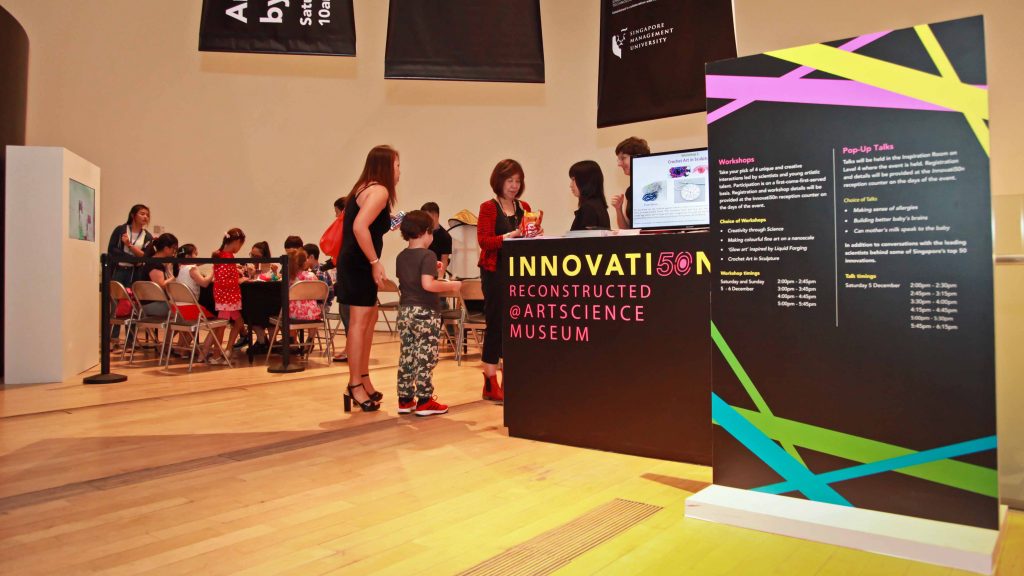 The population of Singapore was 5.47 million in 2014, 3.87 million were residents, 1.6 million were non-residents, including a lot of foreigners working in research.
Singapore is also a very research-intensive country which spends about 2.2% of GDP, in 2016 the nation's science and technology research budget was allocated to be a record $19 billion in the next five years. There are six universities in Singapore of which two house programs relevant to the IPCG (NUS and NTU).
In Singapore shopping and eating are the two main activities after work. Singapore has many high end restaurants and eating outdoors is very common, especially in the so-called Hawker centres. The cheap food stalls offer surprisingly nice food and strict food hygiene is checked regularly. One of the IPCG dinners will be in a nearby Hawker center.
This is the first time the IPCG conference is held in Singapore. The location of the Siloso Beach Resort on Sentosa Island is away from the busy city centre (as secluded as is possible in a densely populated country; 720 km2 for almost 6 million inhabitants) yet conveniently accessible by taxi or MRT plus the monorail from Vivocity (the largest shopping mall in Singapore).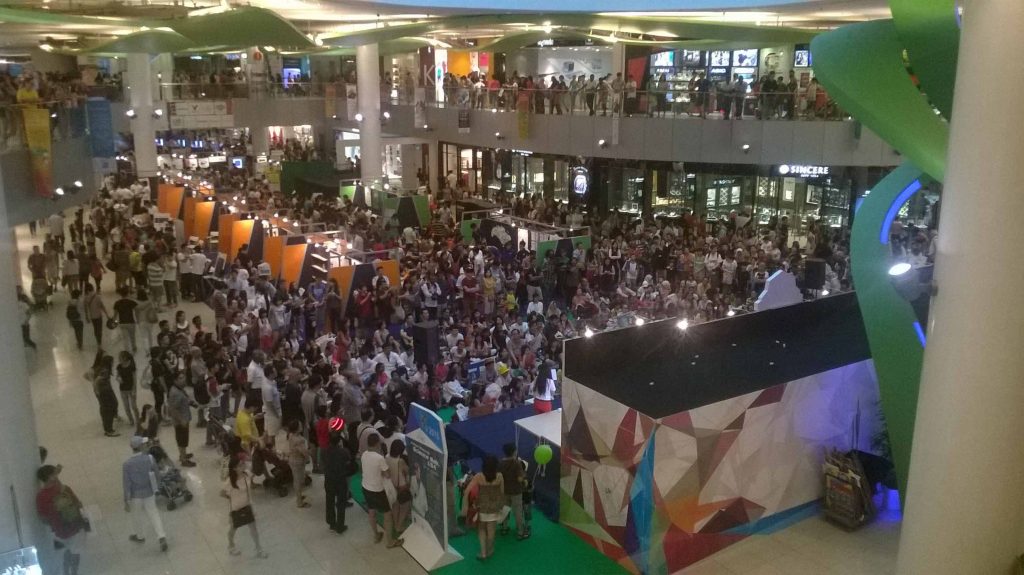 The Siloso Beach Resort is conveniently located along Siloso Beach on the island of Sentosa. Siloso Beach Resort is a tranquil and rustic Eco resort just a few steps away from the beach front. The IPCG 2019 conference will utilize its conference rooms and hotel function, as well as the Kampung huts from the neighbouring Costa Sands Hotel (for the students).
The IPCG 2019 organisation hopes that you have a pleasant stay in Singapore, enjoying science and culture (in the afternoons) in the week of the 23rd until the 28th of June 2019.