International Polymer Colloids Group Conference 2023
Queen's University
Kingston, Ontario, Canada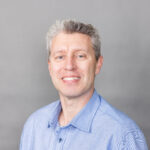 Vice Chair: Prof. Per Zetterlund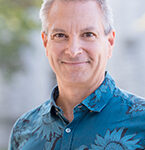 Local Organization: Prof. Michael Cunningham
The International Polymer Colloids Group (IPCG) conference is organized globally every two years. It aims to bring together the world's leading researchers from both academia and industry to exchange the latest developments in the area of polymer colloids science, as well as discuss new directions and future challenges.
Graduate Research Seminar
June 17 & 18, 2023
IPCG 2023 Conference
June 18-23, 2023
The IPCG meeting set-up is in the style of the Gordon Research Conferences. It comprises only invited lectures (no parallel sessions) and a poster session.
The session topics of the IPCG 2023 are:
· Biodegradable & Biobased Polymer Colloids
· Modeling & Kinetics of Emulsion Polymerization and Polymer Colloids
· Synthesis & Material Properties of Polymer Colloids 
For anyone wishing to present a poster, please email the author list, poster title and a short abstract to bernd.reck@basf.com . Registrants interested in presenting a poster will be contacted at a later date with details.
Conference Details
The conference will take place on the beautiful Queen's University campus.
Conference meeting facilities, restaurants, and accommodations are all located within walking distance.
Meals and accommodation will be all included in the conference fee.
Registration for the conference is now open!
For updates and details please check back here or on Twitter: